Unlock a puzzling pop-up world.
Solve puzzles, find clues, and uncover a mystery in our immersive tabletop escape games.
Let customers speak for us
Welcome to Thornbright Mansion
You and your party of property investors are eager to view the illustrious Thornbright Mansion that has just gone up for sale, but not everything is as it seems. Strange damages, missing documents, and cryptic notes hint that there is something strange going on in this home.
Play
Features
An explorable pop-up room, head scratching puzzles to solve, and a thrilling story to tie it all together - can we really fit all that into a single envelope? You bet.
Imagine receiving a pop-up card for your birthday, but when you open it up there is a whole world to explore and mysteries to solve. That's the Envelescape experience!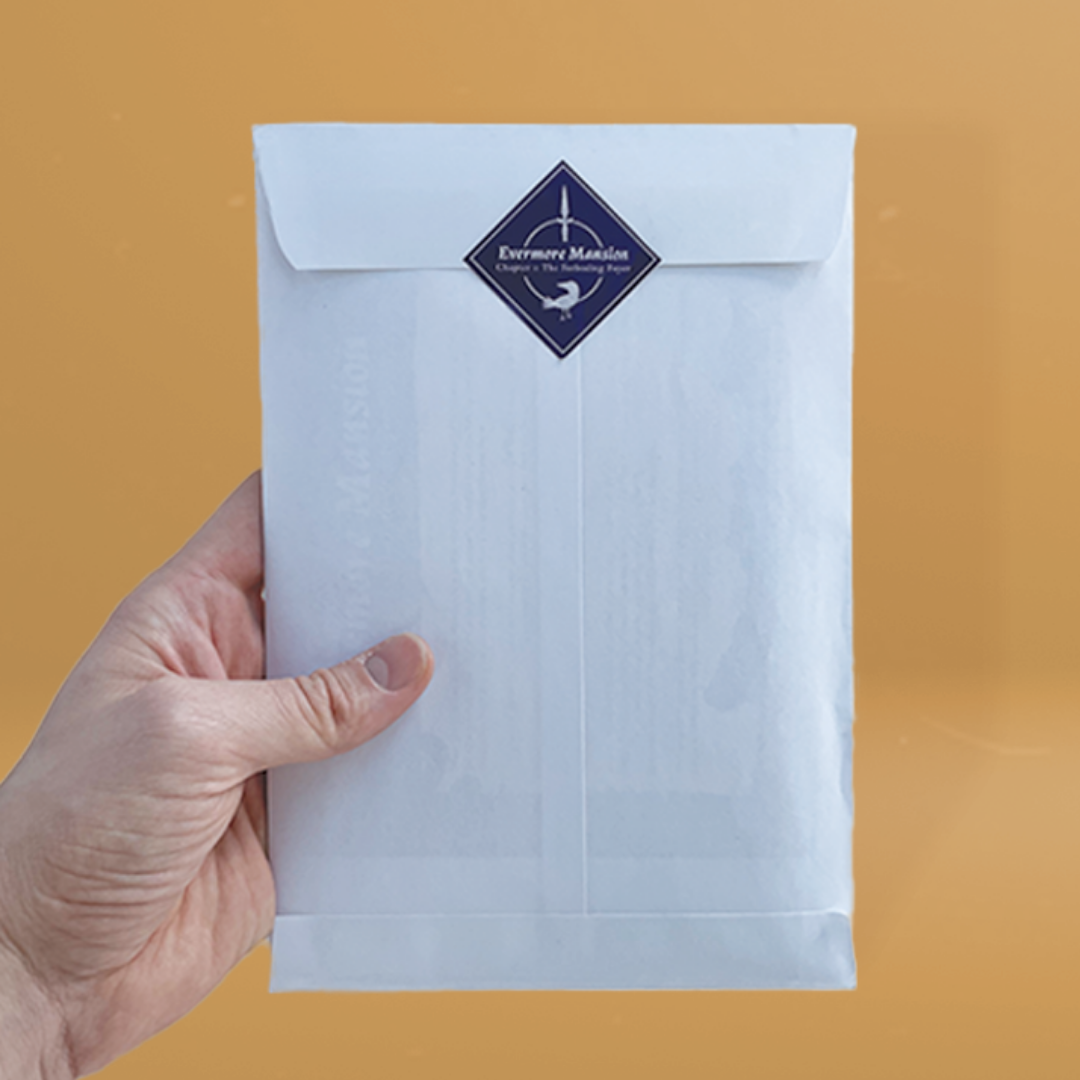 ✉️ Small package. Big world.
Each Chapter is shipped in a single envelope and expands into a fully 3D pop-up room. Complete with puzzles to solve and a mystery to uncover!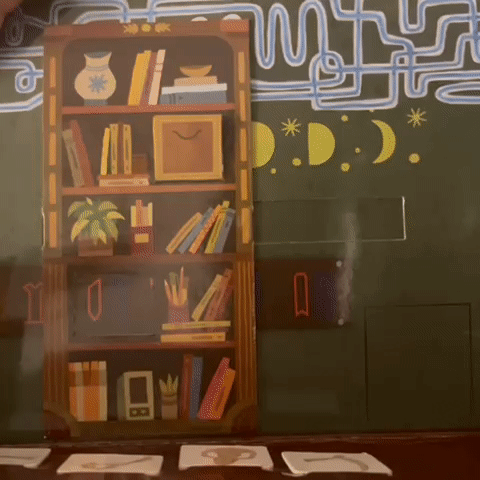 🔎 Interactivity.
There are many different ways that you can interact with the pop-up room and its accompanying clues. Flip, pull, and fold your way to the answer!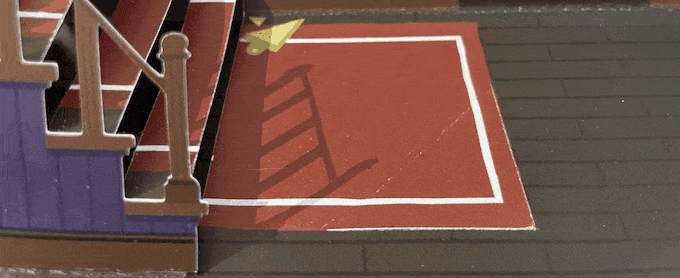 ♻️ All done? Pass it on!
We have designed our games to be non-destructible, meaning gameplay never requires the players to destroy or permanently alter any of the components. So we encourage players to regift their games after completion - reducing the waste and sharing the fun!